ABOUT
Primarily working within the arts and culture and social/media justice sectors, Yancey Consulting provides strategic and tactical solutions to nonprofit organizations and philanthropic entities in areas of program development, board development, strategic planning and implementation, revenue generation, capacity assessments, marketing & communications, and evaluation/metrics.
In 2009, Lisa Yancey made the decision to focus Yancey Consulting's work and strategic thought partnership on organizations or projects that directly impact historically disinvested, under-served, unserved or otherwise marginalized communities. In this sense, we seek impacts that yield conditions of financial thrivability, leadership development, equity or the amplification of diverse voices or stories. Even if the work's focus is in the near-term, we assess projects for their generational impacts (20-25 years from now), seeking to disrupt patterns that either sustain or are complicit to inequities that challenge any person or group's ability to exist as their full selves.
Yancey Consulting is a certified Minority and Women-owned Business Enterprise (M/WBE) with the City of New York.
Our Approach
Our approach is collaborative from an ecosystem-design perspective. We neither hold nor enable narcissistic pathological practices. There's no one center. There's no one power.
Ultimately we, in partnership with our clients . . .
GET INSPIRED

THINK

RESEARCH

ANALYZE

PROVOKE & DEVELOP IDEAS

REIMAGE POSSIBILITIES

DEVISE, TEST & IMPLEMENT STRATEGIES

FACILITATE

EVALUATE

DOCUMENT
Our Philosophy & Values
We aim to disrupt the way things are by collaboratively imagining solutions for equitable culture and just society.
To move toward catalytic societal change, we have to embrace solutions from a generational framework, balancing the needs of the now with work projected twenty years from now. If our horizons are solely in the now to next five years, we are responding to what was done fifteen to twenty years ago.
Imagine taking this moment, where movements are guiding change, to encourage the field of arts and culture organizations, funders, content-consumers, and communities to dedicate resources to support emotional leadership resiliency that will sustain into the future.
Imagine what that intentionality can convert. James Baldwin said, "Not everything that is faced can be changed. But nothing can be changed until it is faced." In this moment, we can face change head on. The better we understand, embrace, and resource the comprehensive needs of these transitions, the greater the likelihood that the changes we institute today will become the sustained normalcy of tomorrow.
To manifest equitable solutions our work is driven by social, financial, and leadership development impacts. The goal is to help dismantle oppressive structures for a more equitable society, infuse strategies that diversify revenue streams for viable and sustainable organizations, create pathways for access, retention and growth for culturally disinvested communities, all while developing leadership that not only advocates for seats at the table but build their own tables.
Historically fringe populations are centering themselves. Marginalized groups are standing in their own economic and creative power, radically disrupting notions of "center."
As radical stewards of social justice maximizing this moment of remarkable change, philanthropists can set the bar for supporting a change culture that nurtures the entirety of the experience. We have to remain human centered and create safe and brave spaces for honest, solutions-oriented conversations about issues of white supremacy, institutional racism, embedded biases, . This allows philanthropy to better resource the emotional carrying costs of these transitions.
What is needed are the leaders who say, "no more," to engage others who are values and vision aligned and make bold moves. We can be the fearless warriors rewriting the rules that speak to an evolving and inclusive society. We are the ones that we've been waiting for.
Disruption Requires Audacity. Join us.
Lisa Yancey, President
Lisa Yancey is an entrepreneurial strategist who has built a practice solving problems for nonprofit organizations and is a co-founder of several growing enterprises. Through her company Yancey Consulting, she specializes in strategic organizational planning, business planning, program evaluation and assessments, executive project management, revenue modeling, leadership coaching, and organizational structure assessments for nonprofit institutions.
She advises a spectrum of practitioners, nonprofit organizations, philanthropists, and philanthropic institutions committed to dismantling inequities, enriching marginalized communities, building leadership, and amplifying diverse perspectives. She has worked with, facilitated, and provided pro bono services to over 100 organization or grantmaking institutions in the past 18 years.
Lisa matriculated from both Boston College Law School, and Emory University is a member of the New York State Bar Association and lives in Mount Vernon, NY.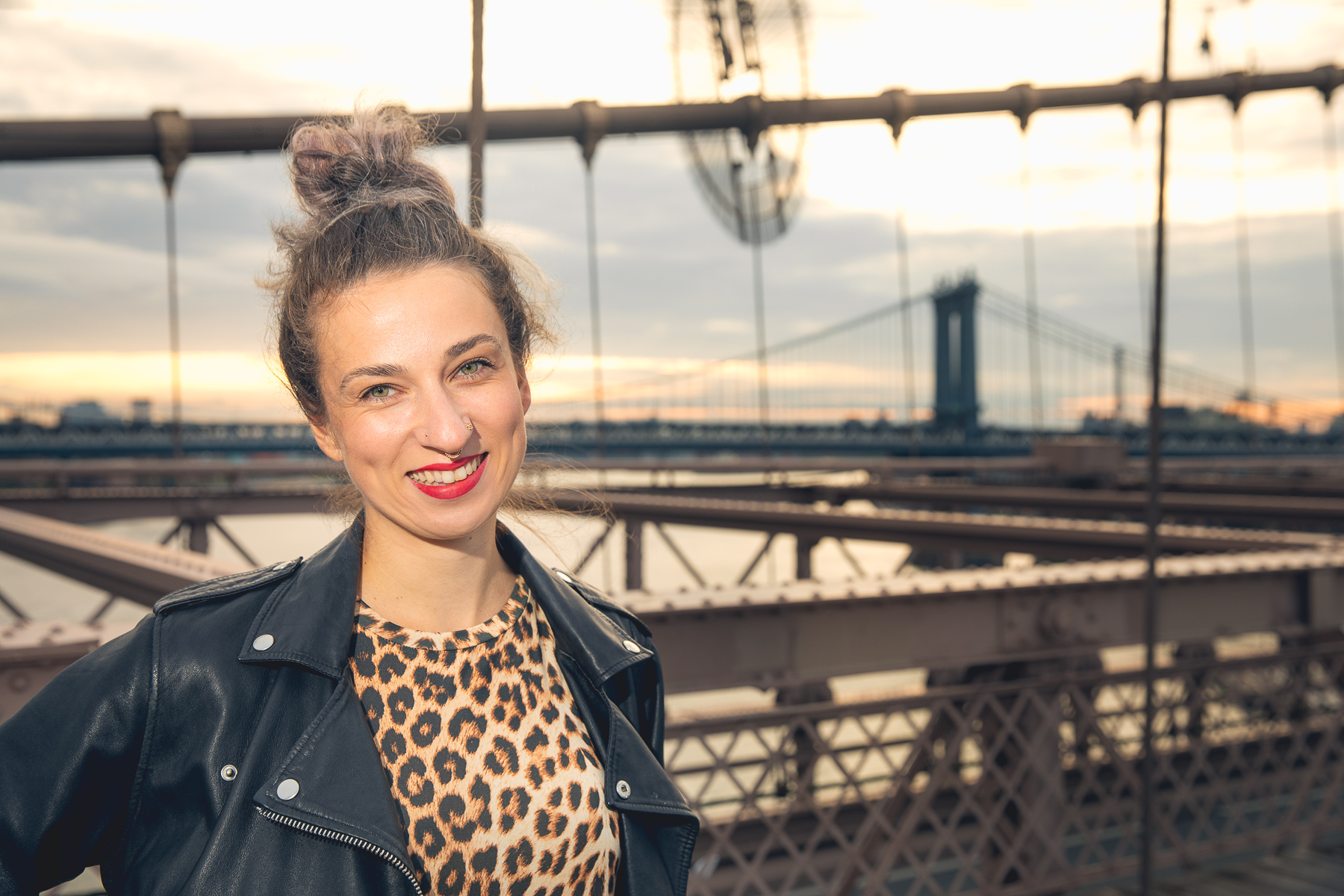 Jolita Crosland, Executive Projects Manager
Jolita is a marketing maverick. She is a Fulbright Program alumnus and has a master's degree in media studies and marketing management and a bachelor of the arts degree in business administration.
At Yancey Consulting, Jolita takes the lead in project management and supports the diversification of Yancey Consulting's storytelling and messaging mediums. She's adept at audience segmentation, messaging, and overall communications.